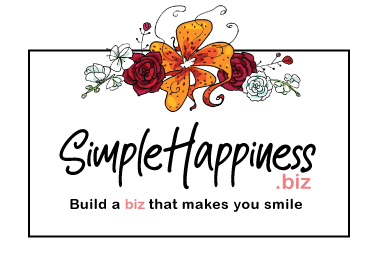 KDP Book Publishing Challenge
This page is a celebration of people who take action despite busy lives and setbacks.
The challenge was simple (but not easy!)
Self publishing a book on Amazon.
And I'm delighted to show off the books from people who have successfully negotiated the hurdle of publishing their first book!
Click on the covers to get more details.
Note: As an Amazon Associate I earn from qualifying purchases and may get a small commission for purchases made through links in this post.
A gorgeously designed all color pages journal book to keep and track your daily thoughts and ideas. With lined pages and beautiful alcohol ink designs, it's easy to keep your writing looking great.
This Yarn Stash and Yarn Project Planner is the perfect place to keep track of your yarn stash and yarn projects. It is a large 8.5″ x 11″, planner for those that want more space to write and record their yarn stash information.
A self-guided journal with inspirational quotes and daily promotes to help get you the right frame of mind to face the day and plan for the future.
Birthday & Address Book, 8″ x 5″ handbag or travel size, cherry blossom design, full colour throughout. Monthly calendar, at a glance page & 24 addresses per month. Ideal gift.
Fanciful and fun, this 120-page Christmas-themed Steampunk journal doubles as a cut and tear book for scrapbookers, a planner for the holidays and a coloring book! Merry Christmas
Grieving the loss of your loved one can be hard. Sometimes, it may seem that it is impossible to process the grief of losing a loved one. If those memories make you sad or make you miss them frequently, this guided memory keeping journal with 55+ thought-provoking prompts will help you cherish those memories.
60 maze puzzles and coloring pages with increasing difficulty levels, designed for kids ages 8-12, but adults are enjoying this book, too! 5 star ratings, people love this book!
Have a Merry Christmas with this holiday planner. For Kids and Parents To Plan The Family Holiday Activities. Cute gnomes decorate the festive color pages of this planner.
This cute coloring/maze book is great for kids 4-10 and for elderly people as it is easy to see, color and walk your way through the mazes and there are jokes. Included is 2 joke pages, 16 coloring maze pages and 5 full coloring pages. 8.5 x 11 with high quality resolution images.
Containing 120 lined pages of cute girls knitting amidst flowers and cats, "My Knitting Journal" is the perfect planner to organize your brilliant ideas and treasured projects.